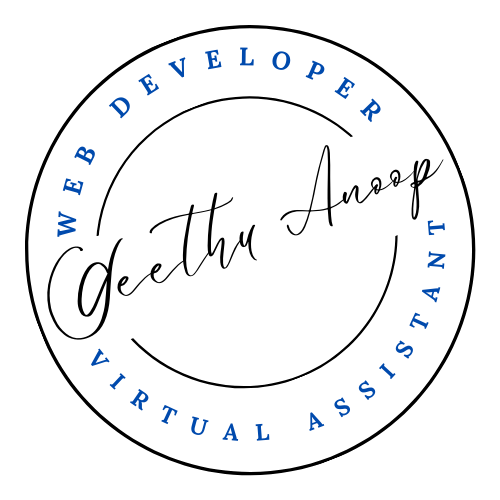 Web Developer / WordPress Expert /Virtual Assistant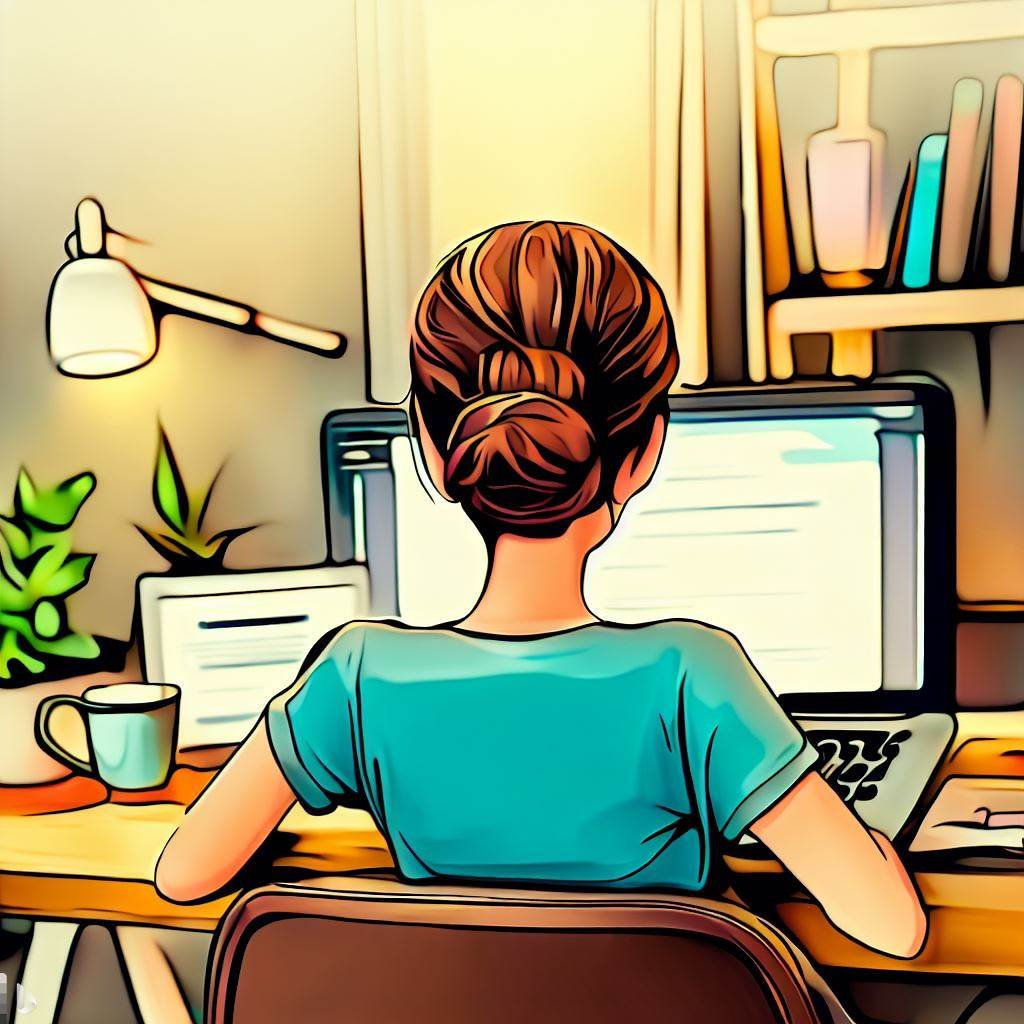 Website Maintenance: Why It's Crucial for Your Business's Online Success
In today's age, your website is often the first point of contact between your business and potential customers. It serves as a virtual platform, a marketing tool, and a hub for information. However, simply having a website isn't enough. To truly succeed in the online world, regular website maintenance is essential. Let's explore why website maintenance is crucial for your business's online success and why neglecting it can be detrimental.
Take a peek inside my portfolio
Chandralekha
CrazyLadyPlanner.com
We launched our E-Commerce store on Woo-commerce. we got stuck in so many tech issues and reached out Geethu. Her level of commitment, until she resolved every issue is unbelievable. She is so passionate and definitely knows her stuff. Even after we let go of some tiny issues, she didn't take a break until everything is perfect. Every tiny detail is solved and we are so grateful for her help and absolutely recommend her.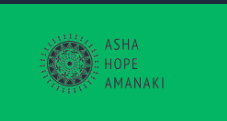 Ashwin Prabhu
AshaHopeAmanaki.org
Geethu has been a great resource for our web development team. She understands the entire framework of WordPress very well and has fixed bugs that others were not able to fix. For our website, she was able to resolve two critical issues that included fixing our performance issues using CloudFlare settings and image compression and our mailing list using Mailchimp.
Godfrey Lukanga Musoke
Lwakiye.org
Geethu truly understands WordPress Web development and would be indispensable to any team.
Subscribe for Latest Posts
Join to unlock new tips, articles, guides, updates and valuable resources delivered straight to your inbox.